Massage is one of the oldest stress relieving techniques and remains one of the most effective ways to unwind. Massage relieves muscle tension and promotes a feeling of well-being and relaxation. Regular massage can help by addressing symptoms such as muscle tension and insomnia, as well as releasing toxins from the body.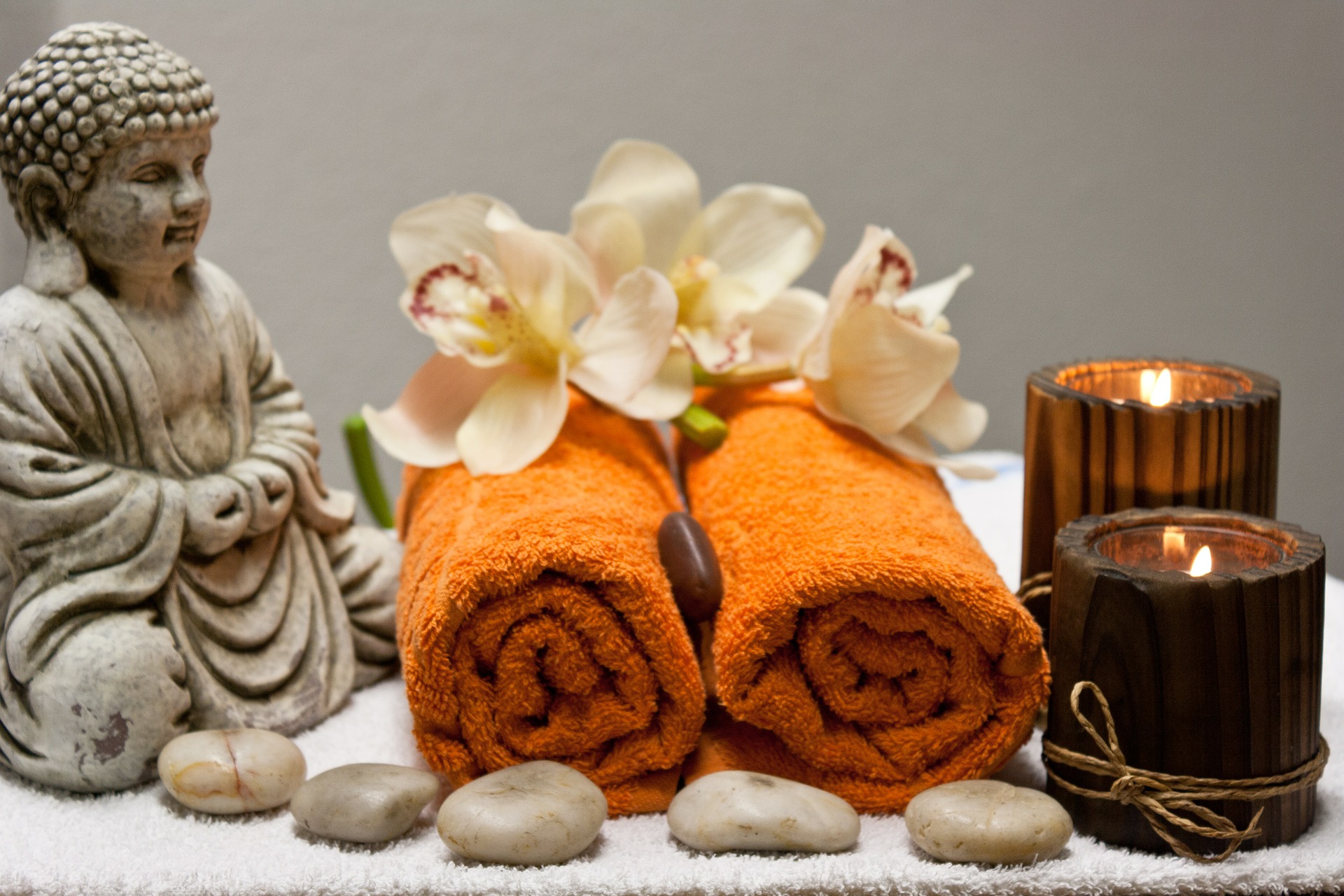 ​Massage is very effective for:
Muscle tension/back, neck, shoulder pain/sports injuries
Stress/anxiety/migraine
Insomnia/fatigue
Depression
There are a wide variety of massage techniques including;Deep Tissue, Therapeutic, Sports, Trigger Point, Traditional Thai and Indian Head massage. Each of these techniques are used to achieve different results. In any one treatment any or all of the techniques may be used, depending of the needs of the individual.