​Women are constantly bombarded with negative stories about childbirth – told that it is the most painful thing they will ever do in their lives – told the gory details of births and about all the medical intervention that could occur. It is no wonder women get anxious and worried about it. It is no wonder they are tense and unable to relax. It is no wonder that the "pain" of childbirth becomes a self-fulfilling prophecy!
But, it need not be like that. Childbirth is a natural process – one that women's bodies were designed for.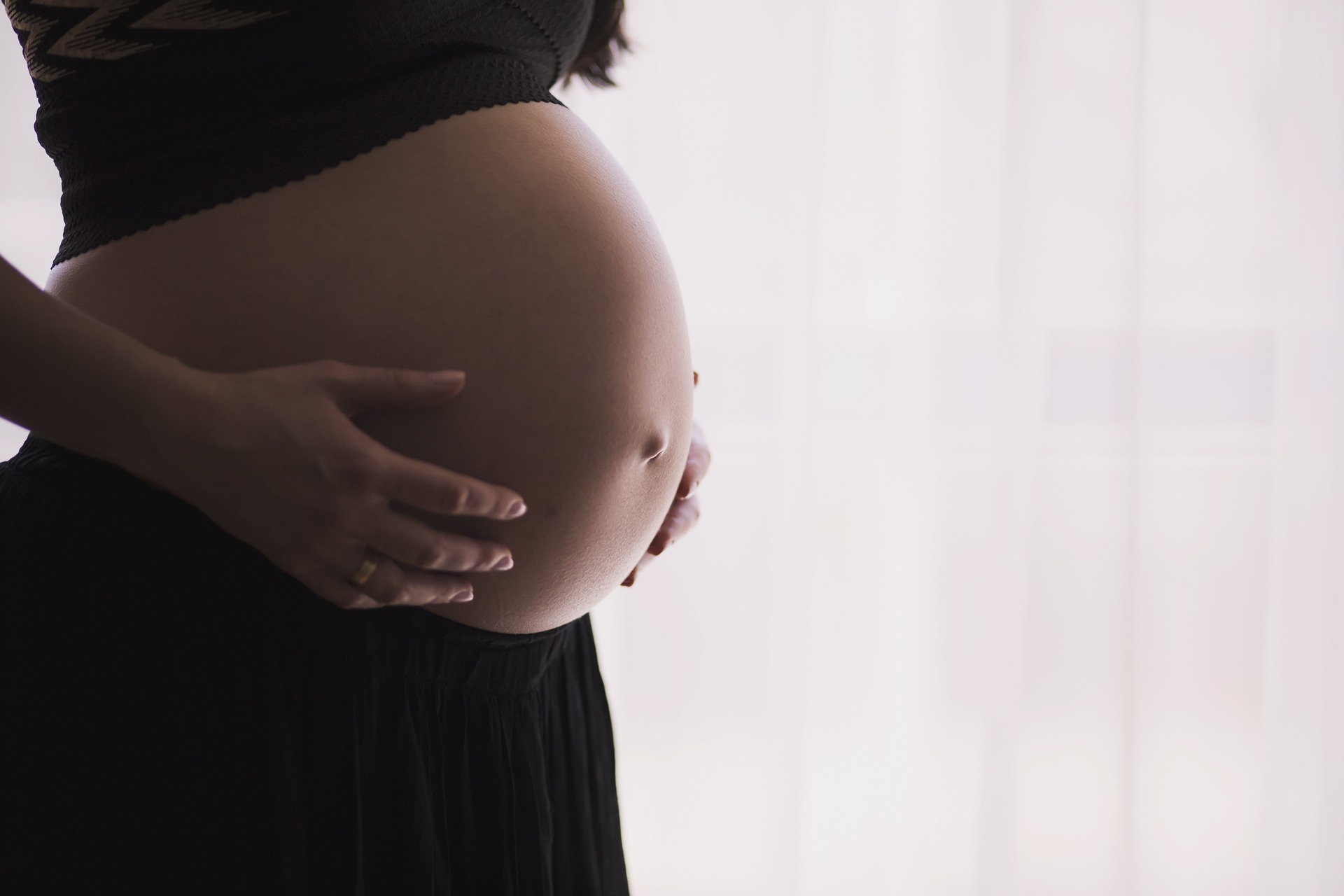 Hypnosis helps you:
to put things in their true perspective.
to relax, stay calm and in control. In a calm, relaxed state your muscles and skin can stretch easily and naturally in a pain-free way.
to stay focused on the process that your body is going through and be in tune with what your body and your intuition is telling you.
to be healthy and sleep well,
to heal quickly and recover faster.
to be happy and have confidence in your abilities as a mother
The hypnobirthing childbirth method is a philosophy and technique for achieving a satisfying, relaxing and stress free birth.
You learn how to call on your body's own natural epidural which can eliminate the need for medication. This allows your body and your baby to work together in the most natural way possible. Hypnobirthing mothers are totally aware and fully in control as they bring their babies into the world. As a result of this, giving birth is an exciting and pleasurable experience.
Ideally, I suggest that you to attend three sessions of 90 Minutes each. The earlier you come for Hypnobirthing, (from 14 weeks) the more benefit you and your baby will get during pregnancy.
However; I tailor make the sessions so we can do 1 or 2 longer sessions if time is limited.
Handouts, a hypnosis C.D and full information will be given for you and your birthing partner. However, birthing partners are very welcome to join a session also. Either way, the program ensures that your partner will have an active role in maintaining calmness and clarity throughout you amazing experience!